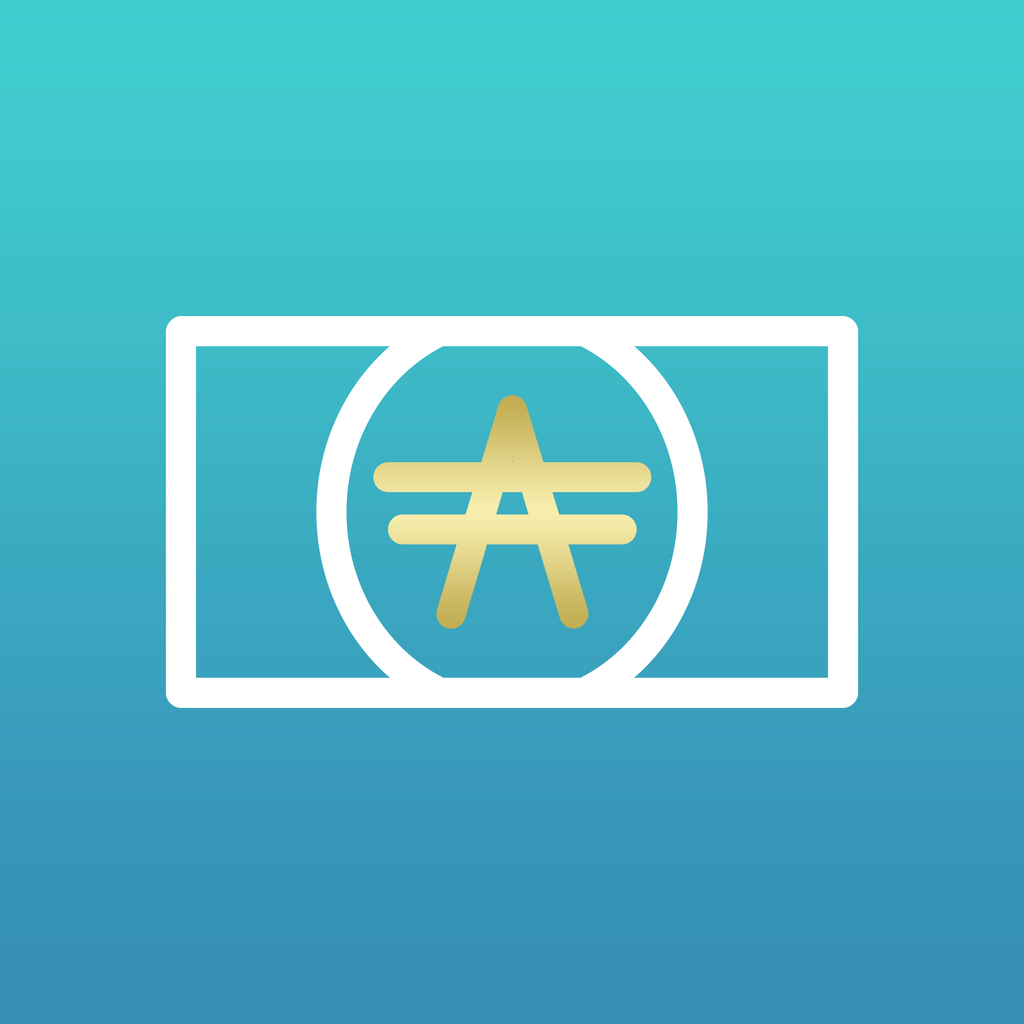 Alvadi, the easy personal budget management solution, gets even better!
With Alvadi, see and manage your personal budget with simplicity, elegancy, and across all your Apple devices in a really secure way. Alvadi is fast, easy to use, beautiful and secure.
Alvadi has been ranked #10, #4 and #2 in the French iOS App Store for its category!

With Alvadi:
* You can use your iCloud account or your local storage to store your data in an efficient and secure way. Only you can access it, so you can use it with confidence and peace of mind;
* Your data is synced between your Apple devices (requires iCloud);
* You keep track of what you pay and what you earn;
* You set reminders for your regular operations like a car insurance, a rent, or if someone owes you money;
* You choose a category for your regular and one-time operations;
* You can switch between Real Budget mode and Budget Forecast mode on Alvadi for iOS with a double tap.
Real Budget mode is the real current budget and Budget Forecast mode is the real budget minus your regular operations so you know how much money you can actually spend;
* You receive a monthly report, called Budget Review, with a graph, a pie chart, basically everything you need to better understand your habits. These reports are generated by your device, they never leave it in any way and you have control over it, they're just a switch away;
* On your iPad with an external keyboard, use Keyboard Shortcuts to do things even faster!
* On your iPad, enjoy the new Dashboard layout optimized for iPadOS!
* Use Home Screen Shortcuts by long-pressing the Alvadi icon to go right into the wanted part of the app!
What does Alvadi offer?
* Well, it has a really nice user interface and features a unique and well-thought user experience;
* It supports the brand new Dark Mode introduced with iOS 13;
* It has nice animations, to keep your navigation vivid;
* It uses parallax, to help you get a sense of context and vitality;
* It makes use of Apple's latest and best technologies like CloudKit, 3D Touch, Keyboard Shortcuts, Data Protection, and so on!
Oh, and it also has a Widget for your Notification Center and an Apple Watch app, so you can use it right on your wrist! Alvadi for iPhone, iPad and Apple Watch share the same strong foundations, so you know it will "just work" 🙂
Alvadi in action